Primrose Cottage: Reviews of our Williamsburg Cottage!
Testimonials from our treasured guests who have stayed at our Williamsburg VA Cottage.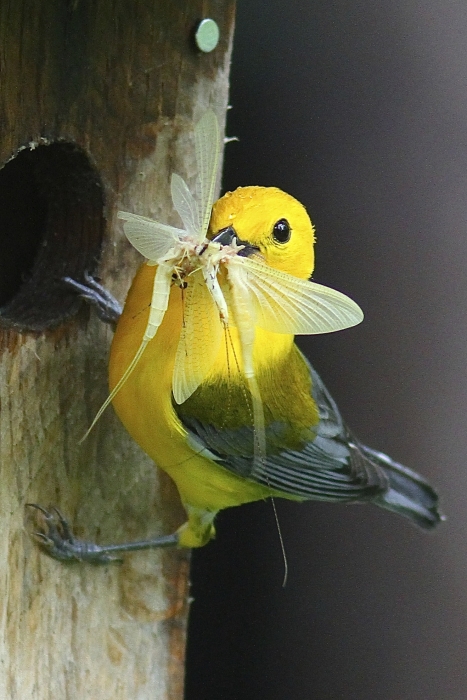 "Thank you so much for making our stay so memorable. Primrose will always remind us of your warmth during our visit to the cottage."
"We had a wonderful time visiting Williamsburg and a wonderful time staying at Primrose Cottage at Two Rivers. You are a super host – a terrific addition to the very warm hospitality. Thanks again for a wonderful stay. It's a trip we'll always remember!"
"What a lovely time we had during our stay at The Primrose Cottage. We wouldn't have changed anything about our stay! Thank you for your suggestions on travel routes, restaurants, reservations, etc. It made our trip effortless and much more enjoyable.
"Your cottage is beautiful and the perfect spot for a bird and flower lover like me."
"Thank you so much for your generous hospitality! We enjoyed our visit very much. Thank you for sharing yourself with us. Many blessings to you and your family. We will remember you fondly."
"Wanted to thank you for helping our stay in Williamsburg be more enjoyable than it might have been. Your suggestions on restaurants was excellent. Your advice on attractions to see in Williamsburg were also very helpful. Your accommodations were very nice. Also, thank you for providing us a table to play cards. You certainly go above and beyond the necessary. If any of my friends are taking a trip to Williamsburg, I will not hesitate to recommend Primrose Cottage at Two Rivers."
Call 804-829-5441 or 757-876-4251 to make your reservation today!